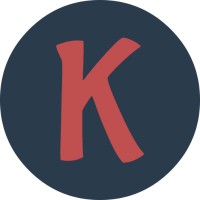 Keywords Everywhere is a Chrome and Firefox browser add-on with more than a million users. It shows keyword volume and cpc metrics on 16 websites like Google, Search Console, Google Analytics, YouTube, Amazon, eBay & many more.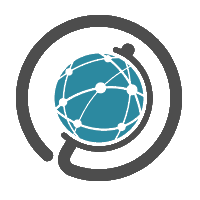 DomCop is an expired domains tool with millions of expired domains and has premium metrics from top providers like Ahrefs, Moz, Majestic, SEMrush, Estibot, DomainScope, Alexa and many more.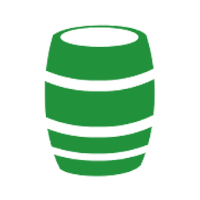 Keyword Keg is a keyword research tool that provides a suite of 5 keyword tools that provide thousands of keywords along with proprietary metrics like On-Page, Off-Page and SEO Difficulty metrics.