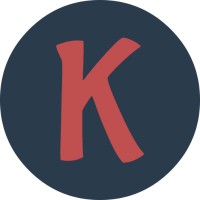 Keywords Everywhere is a Chrome and Firefox browser add-on with more than a million users. It help with keyword research for Google, YouTube, Amazon, eBay, Instagram, Pinterest and more.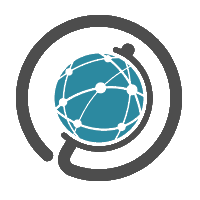 DomCop is an expired domains tool with millions of expired domains and has premium metrics from top providers like Ahrefs, Moz, Majestic, SEMrush, Estibot, DomainScope, Alexa and many more.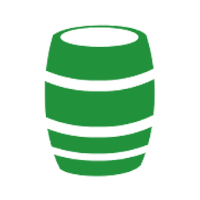 Keyword Keg is a web based keyword research tool that provides a suite of 5 keyword research tools that provide thousands of keywords along with the ability to upload large lists for search volume data.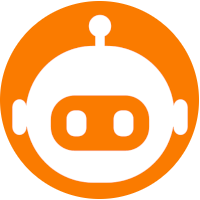 SEO Minion is a free Chrome and Firefox browser add-on made specifically for daily SEO tasks like PAA Extraction, On-Page SEO Analyzer, Broken Link checker, SERP Preview, Search Location Simulator & more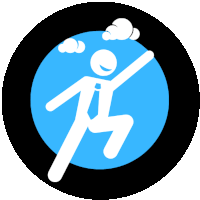 Rapid Level Up offers online courses in the digital marketing space to help students grow traffic to their websites. Topics included cover Search Engine Optimization, YouTube Marketing, Google Ads Optimization & more.